Summer, as an adult anyway, is about grabbing what fun you can. Ideally we'd all have that June to August period off with nothing to do like when I was a kid.
I kind of wish I could sign myself back into high school and have the summer to dick around. Dicking around with nothing to do may be my true calling in this life.
But I grab what I can. Finding empty time to just read and write and think is the main thing I'm looking for.  Currently working on a bunch of new songs, a few of which may actually see the light of day. Also we're working on the next Christian DeArmond & Helene Berlin e.p.- we're hoping for a fall release.
My first big read of the summer was Trouble Boys, the Replacements bio- if you enjoy rock bios at all you should read it. If you loved the 'Mats you NEED to read it. It's both wonderful and sad. 
The other was David Byrne's How Music Works- a little more cerebral, but really interesting as well. 



Took a trip to Wolfe Island for the first time to visit family- I do love a ferry ride. Especially a short one.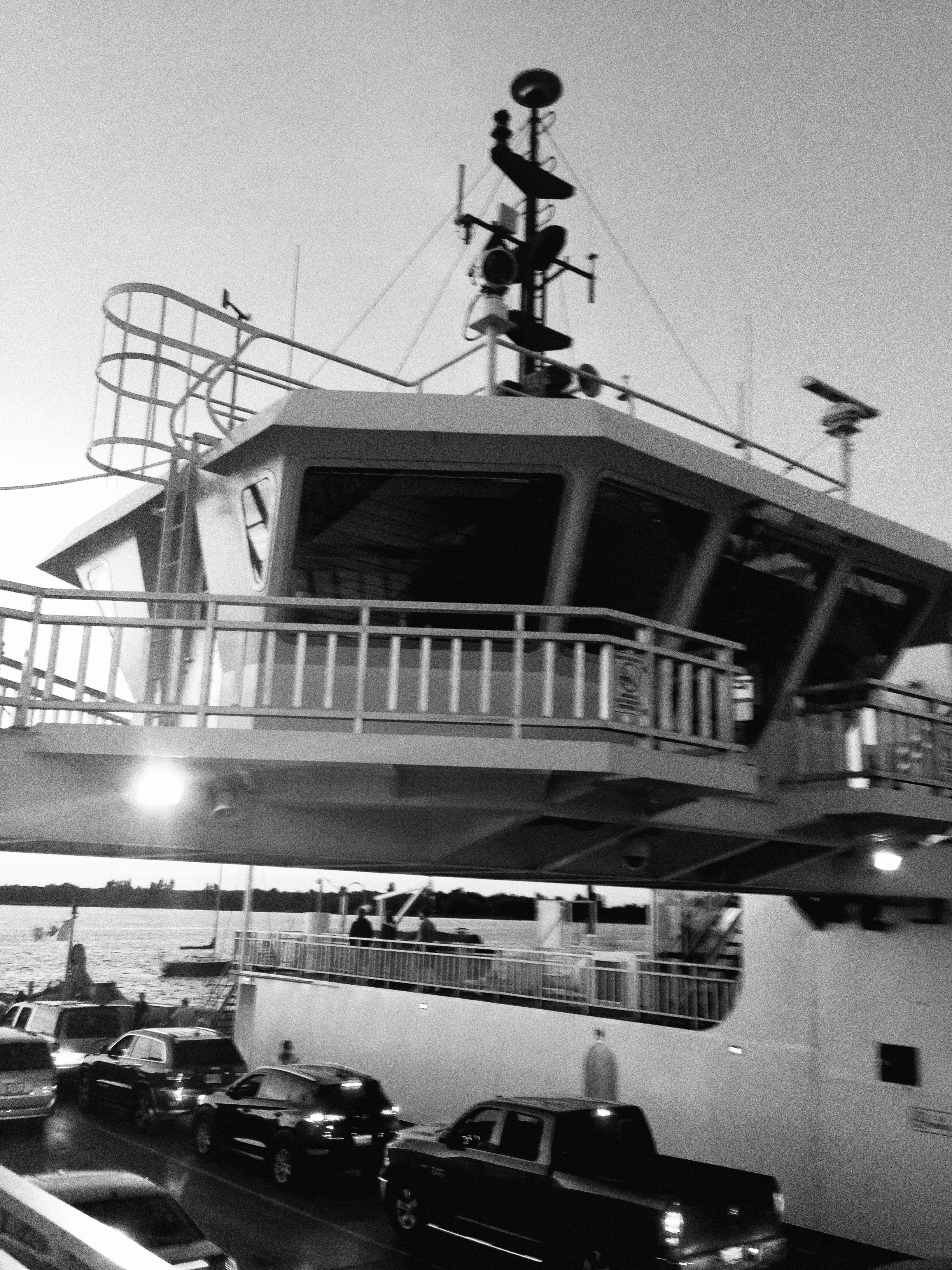 The view from the ferry  is pretty majestic- everything looks better from the water-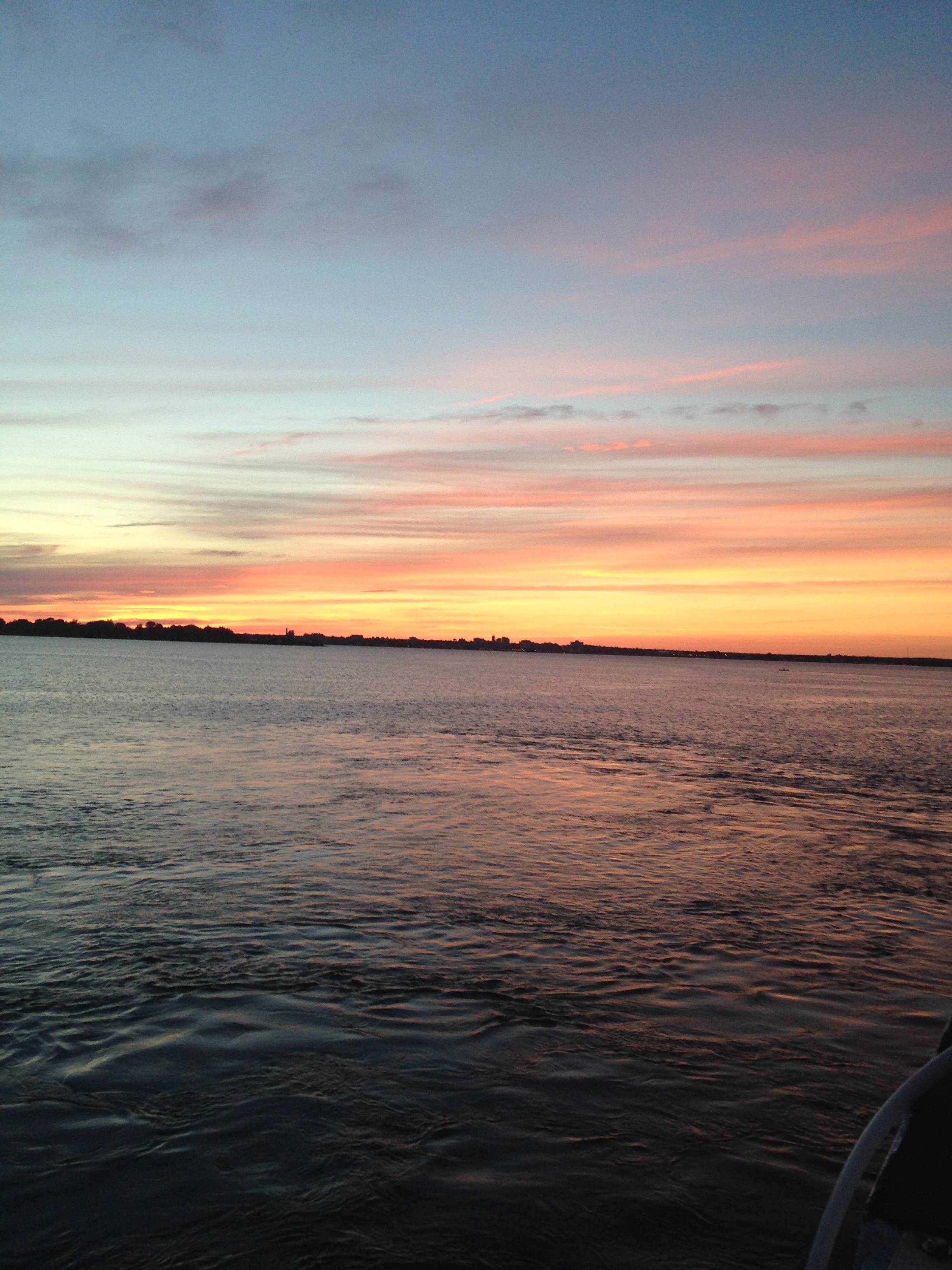 Another of my favourite things- driving. Driving on empty roads with the stereo up high. There was a lot of Replacements in the van this trip.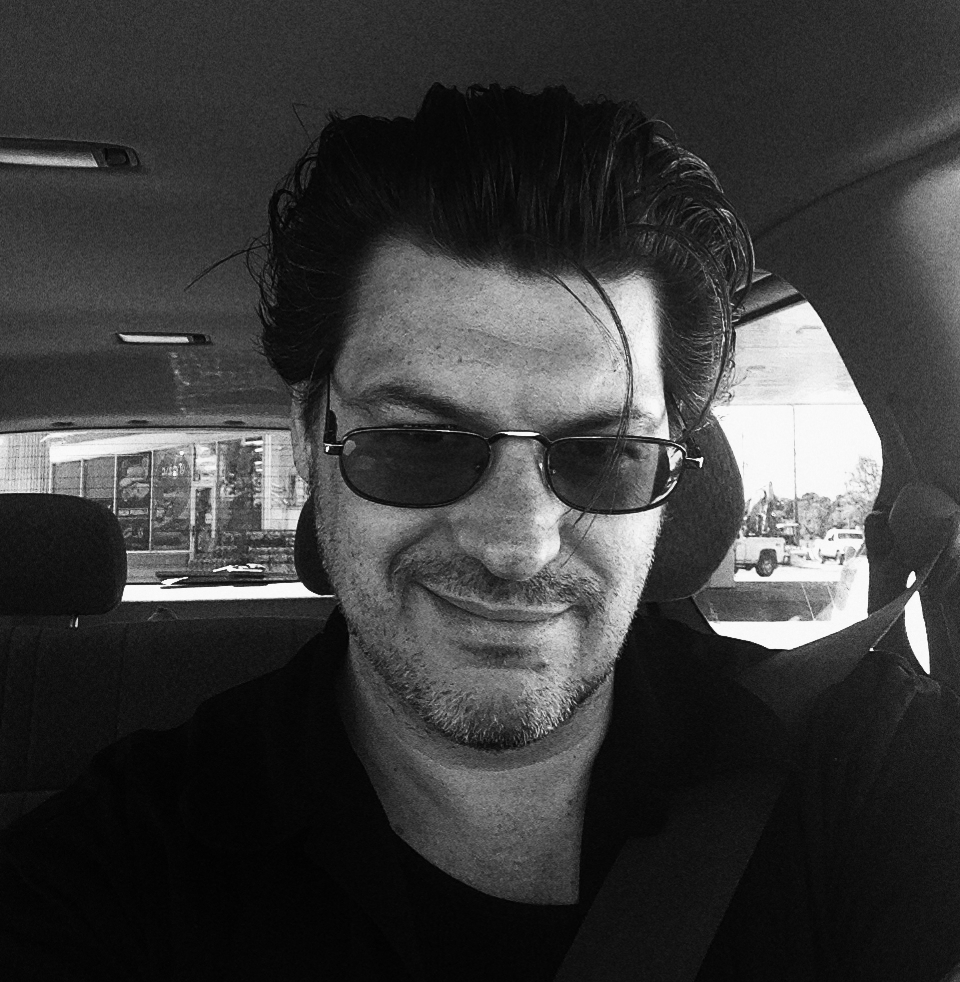 And, of course I spent some time staring at the water and sky on the east coast. Though I'm never sad I left for the city, the beach really feels like home.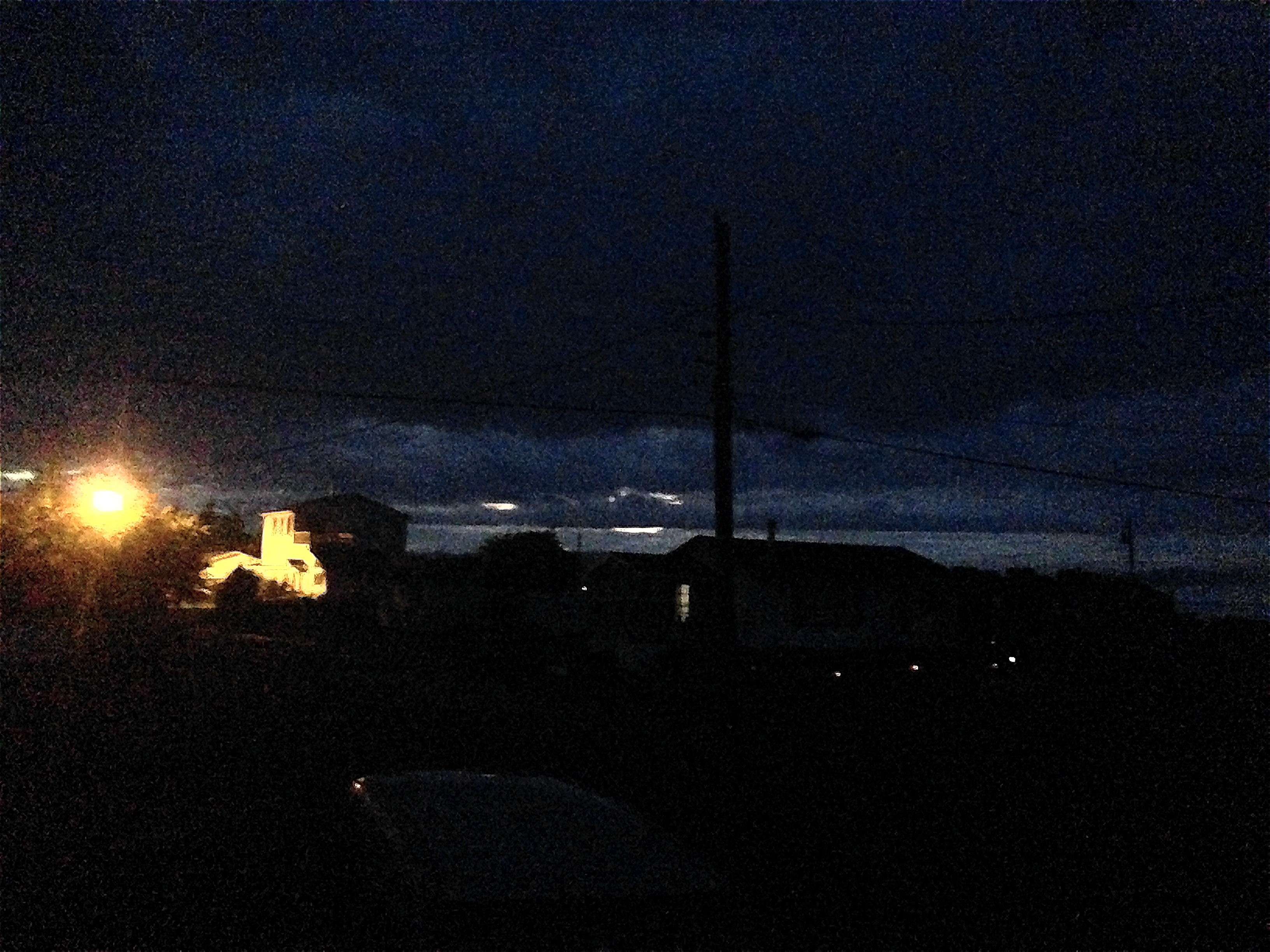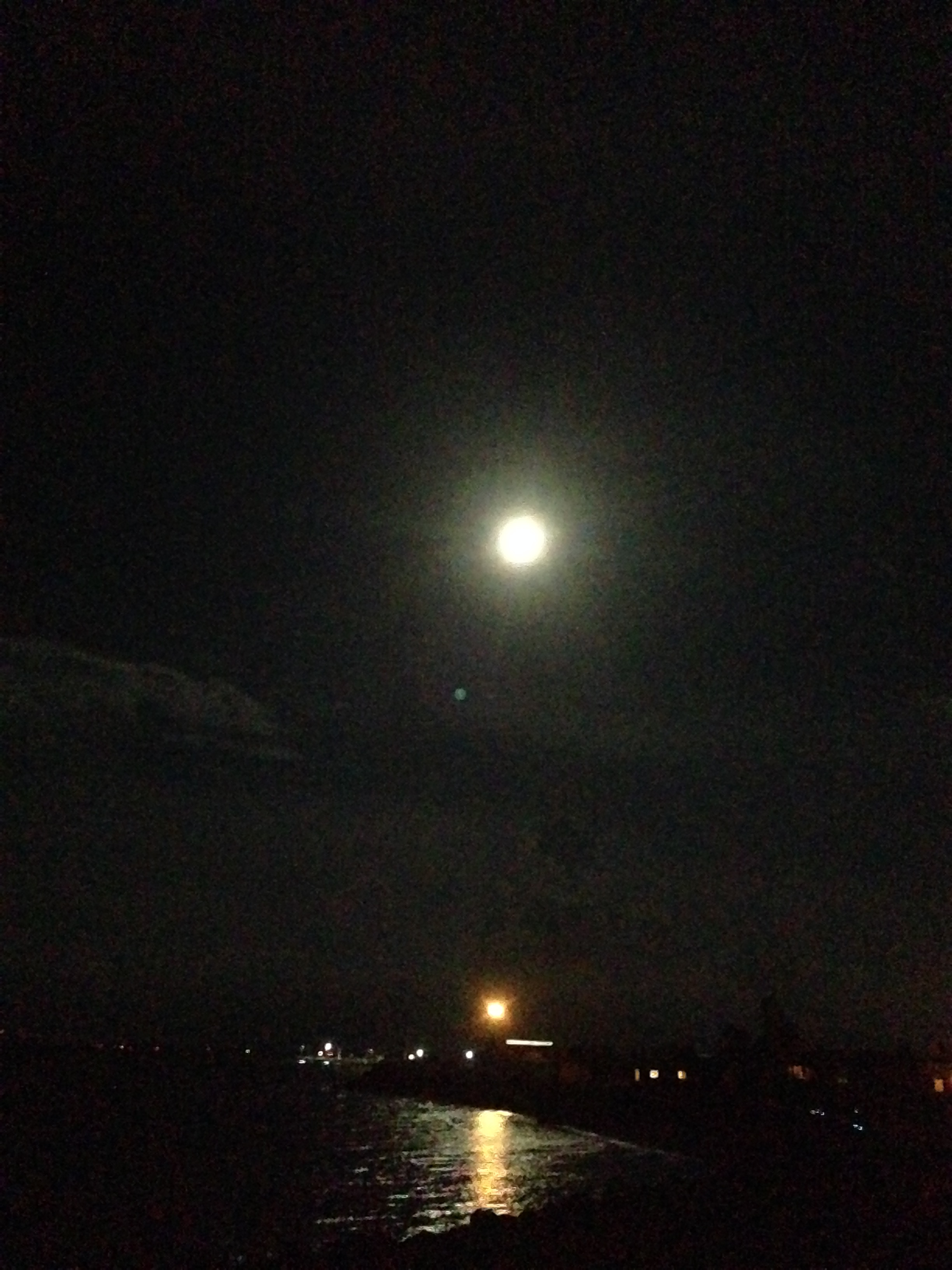 I hope your summer is going well, and you find the time for something you love. 
Stay cool, keep in touch,
Christian