It was nearly two weeks ago now, I was planning to write sooner, but life has a way of getting in the way. I think there may be a song about that...
I had a tremendous night, thanks to the wonderful staff at the legendary  Cherry Cola's who hosted the thing,  George Westerholm and his Wild Wildcats, and of course the fantastic players who make up both the Hangovers and the Sinners. 
The CD was released, birthday was celebrated and many drinks were had. A great night of rock and roll.
At least I know I had a great time. 
Here's a few pictures from Dawn Hammond. If anyone else happened to snap a few - send 'em on over.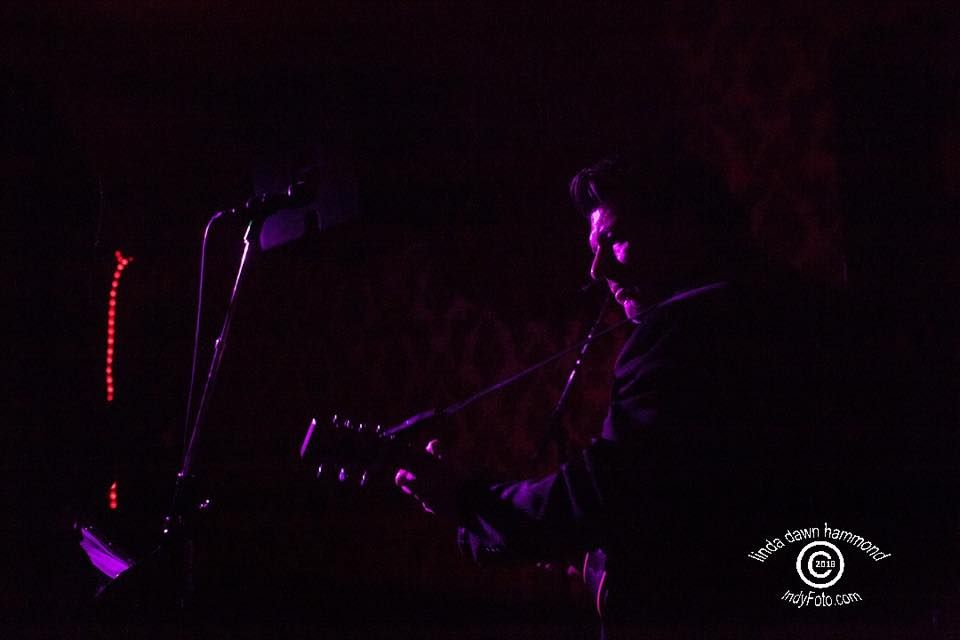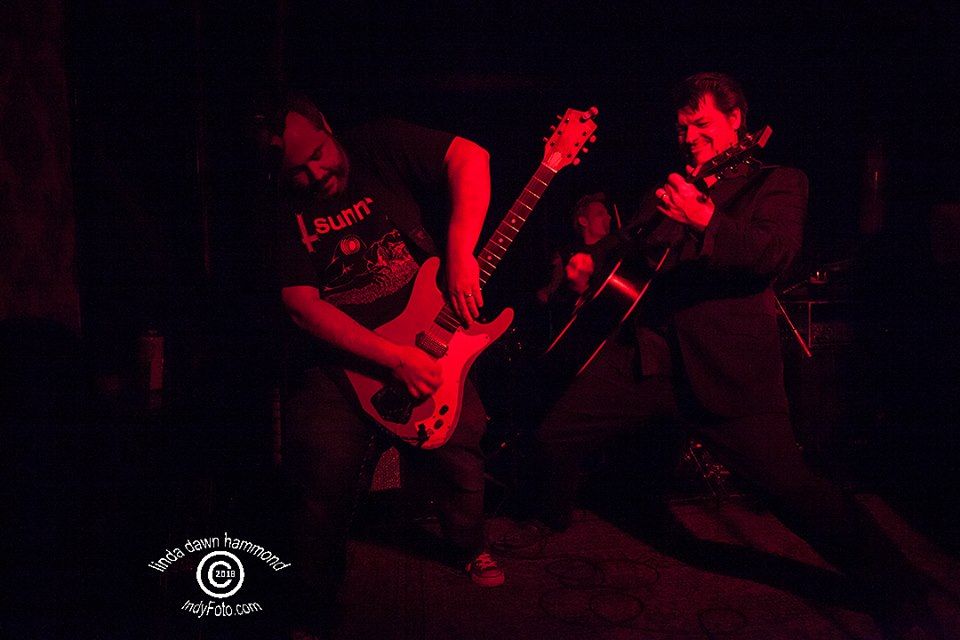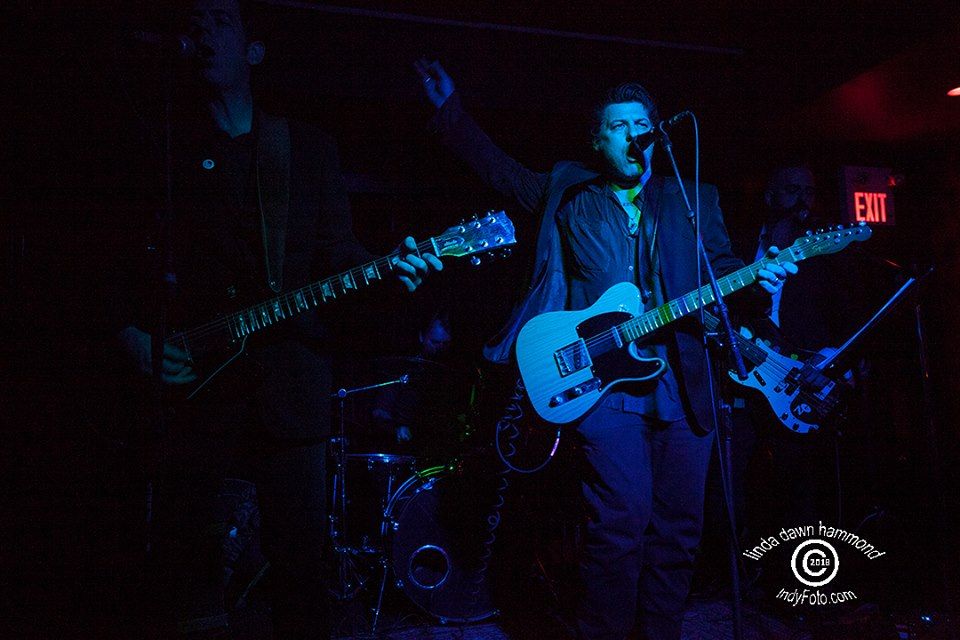 images: © Linda Dawn Hammond / IndyFoto https://www.flickr.com/photos/dawnone/